The Australian Gold Kangaroo is a series of gold bullion coins issued by the Perth Mint. The Perth Mint introduced the Kangaroo gold bullion coins in 1987. The annual design changes make the Australian Kangaroo a popular choice for investors and collectors alike.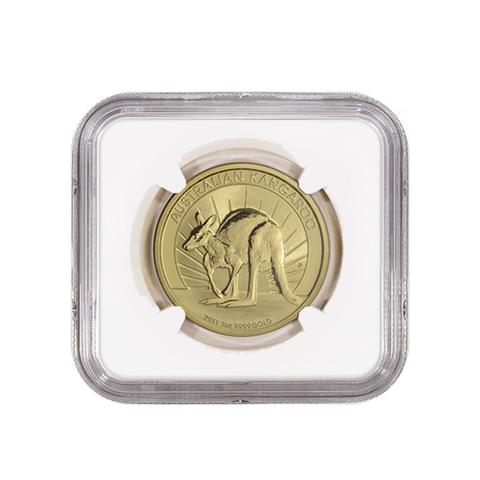 This delicate, button-sized release represents a golden opportunity for anyone to own an iconic Australian coin. The design portrays a kangaroo in a standing pose.
Extremely affordable, the delightful mini-roo presents collectors with the chance to add a 'joey' to their collection. A precious collectable or gift that will stand the test of time.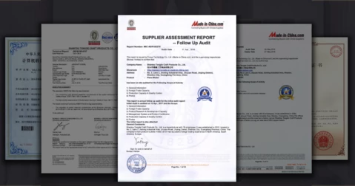 2011 Mini Roo Gold Coin,Coin specifications:
Coins are highly imitated
Miniature Kangaroo Coin
Iconic Reverse Design
Affordable for Gift-Giving
Presentation Packaging